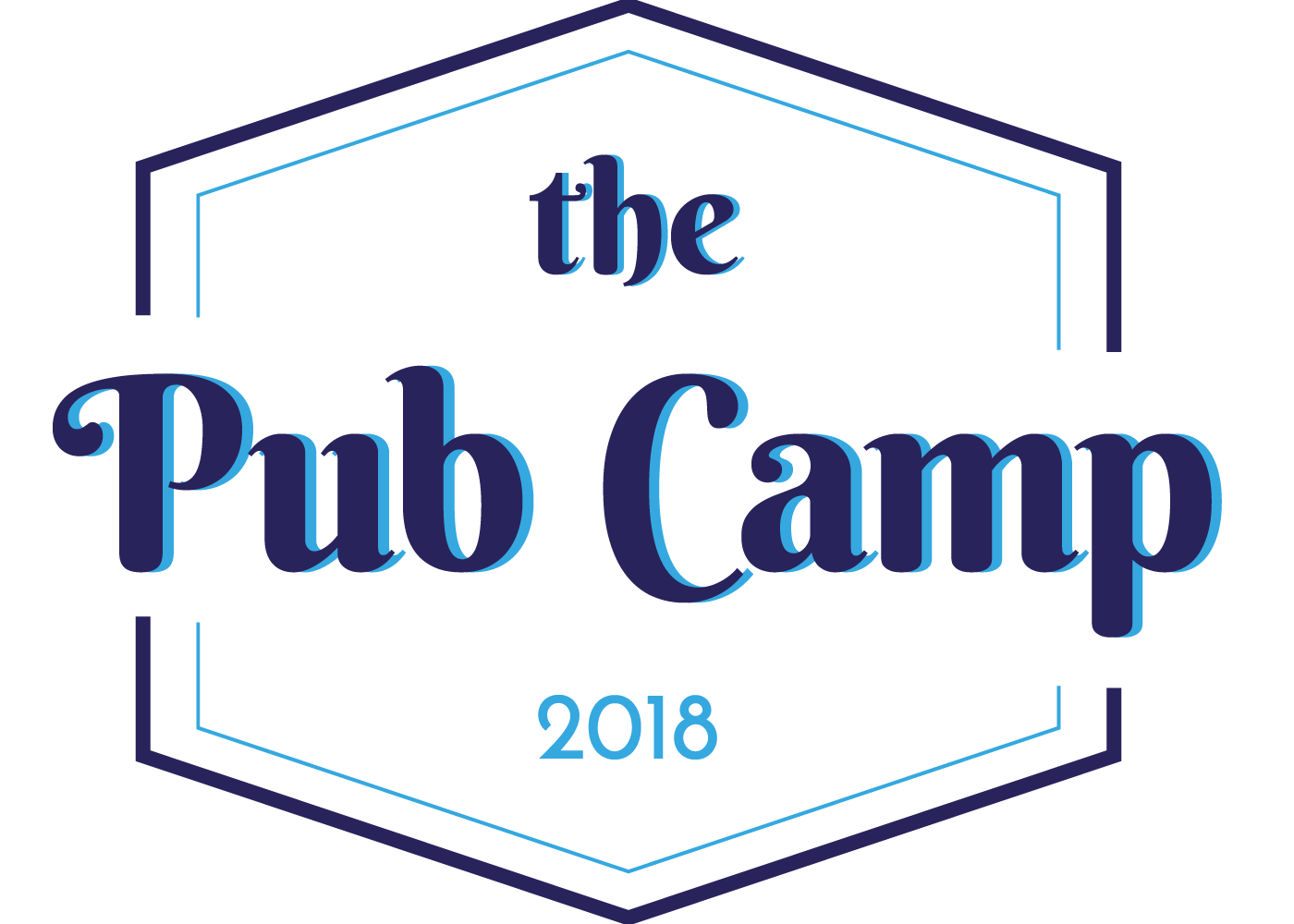 16. Oktober 2018
Lets talk about UX, Technical documentation, Human technology and Design
The second Pubcamp takes place on October 16th in Graz. Four topics will be discussed in different pubs during the evening.
The Pubcamp is a barcamp-like event taking place the evening before the World Usability Congress.The event starts at 6pm in four different locations, dedicated to the topics: UX, Technical documentation, Human technology and Design.
After an introduction round and a vote for topics the chosen propositions will then be discussed for about 30 minutes. Breaks in-between will give space to side-discussions and in-depth talks.
Registration and participation are for free. Meal and drinks at your own expense.